Discussion Starter
·
#1
·
I've just had a terrifying experience where the sunroof of my CX-9 exploded while I was driving the car during my holiday! Luckily my headliner was closed when this happened otherwise I would've been severely injured! I initially contacted the dealer I bought the car from (West End Mazda Parramatta) who said they cannot do anything to assist me. As far as I'm aware, according to ACCC the retailer/dealer who the car was purchased from is legally required to help sort out any of these issues or take it up to their head office if they can't. However, Justin from West End Mazda Blacktown was very helpful and referred the case to the corporate office. Despite all the efforts, it's disappointing to see that Mazda Corporate rejected the case which shows that they aren't willing to look after their customers.
PS: This has happened to many other people in the past and I think this could be a huge safety issue for Mazda.
I drive a 2015 Mazda CX-9. Last week on the Ring Road in Melbourne the sunroof exploded. It went off like a bomb but there was no vehicles within 150 metres of me when it happened.I rang my Mazda dealer and they said must have been a rock. So no warranty claim. Then my brother-in-law, who is in...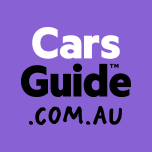 www.carsguide.com.au
The sunroof in our 2018 CX-9 randomly exploded while we were driving it. Sounded like a M80 went off inside the cabin. Nothing around, no other cars, no people, nothing to throw something at it. It just shattered. Luckily the headliner was shut to catch all the tiny glass peices. I saw that...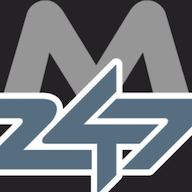 mazdas247.com