Discussion Starter
·
#1
·
I finally have fixed my EGR problem. I figured that an EGR problem meant that the EGR valve needed to be replaced or cleaned, so i took it off last week and tried cleaning it. There was some carbon buildup in there but nothing too excessive. Last night while driving home the CEL came on again...so it was back to the drawing board. After some research i found out where the EGR ports were in the throttle body, and attempted to clean those.
this is what i found...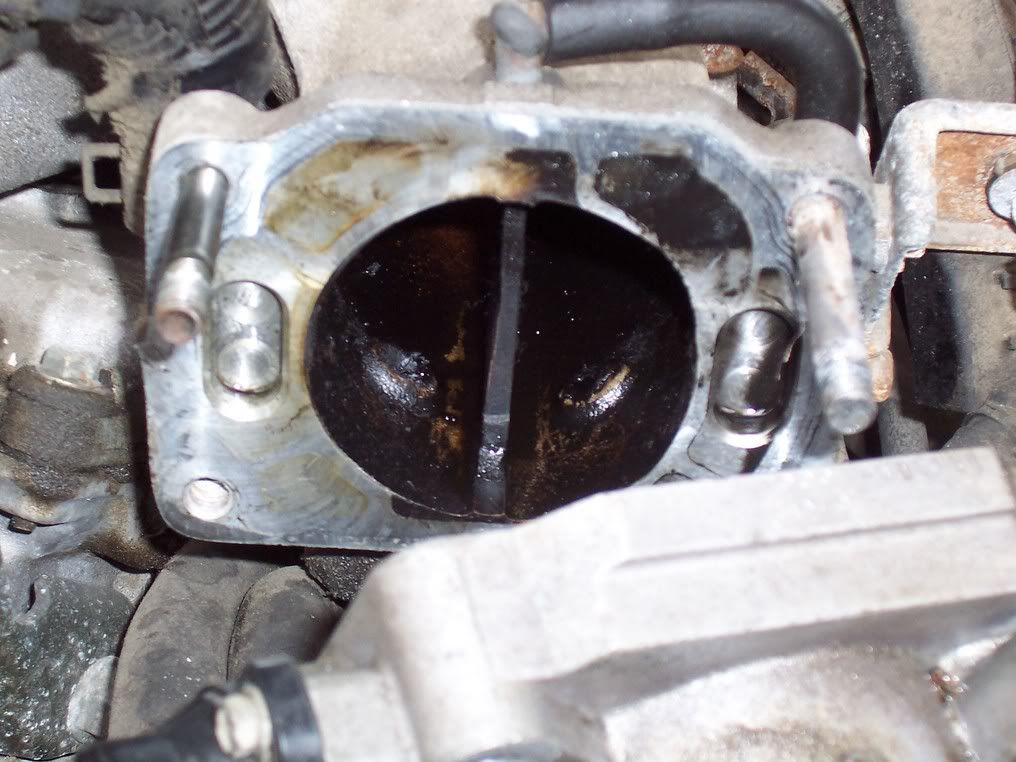 i could not even fit a small hex key into the port opening. The left port was completely blocked off, and the right one wasn't too much better. After cleaning and taking the carbon out of the ports, it looked alot better.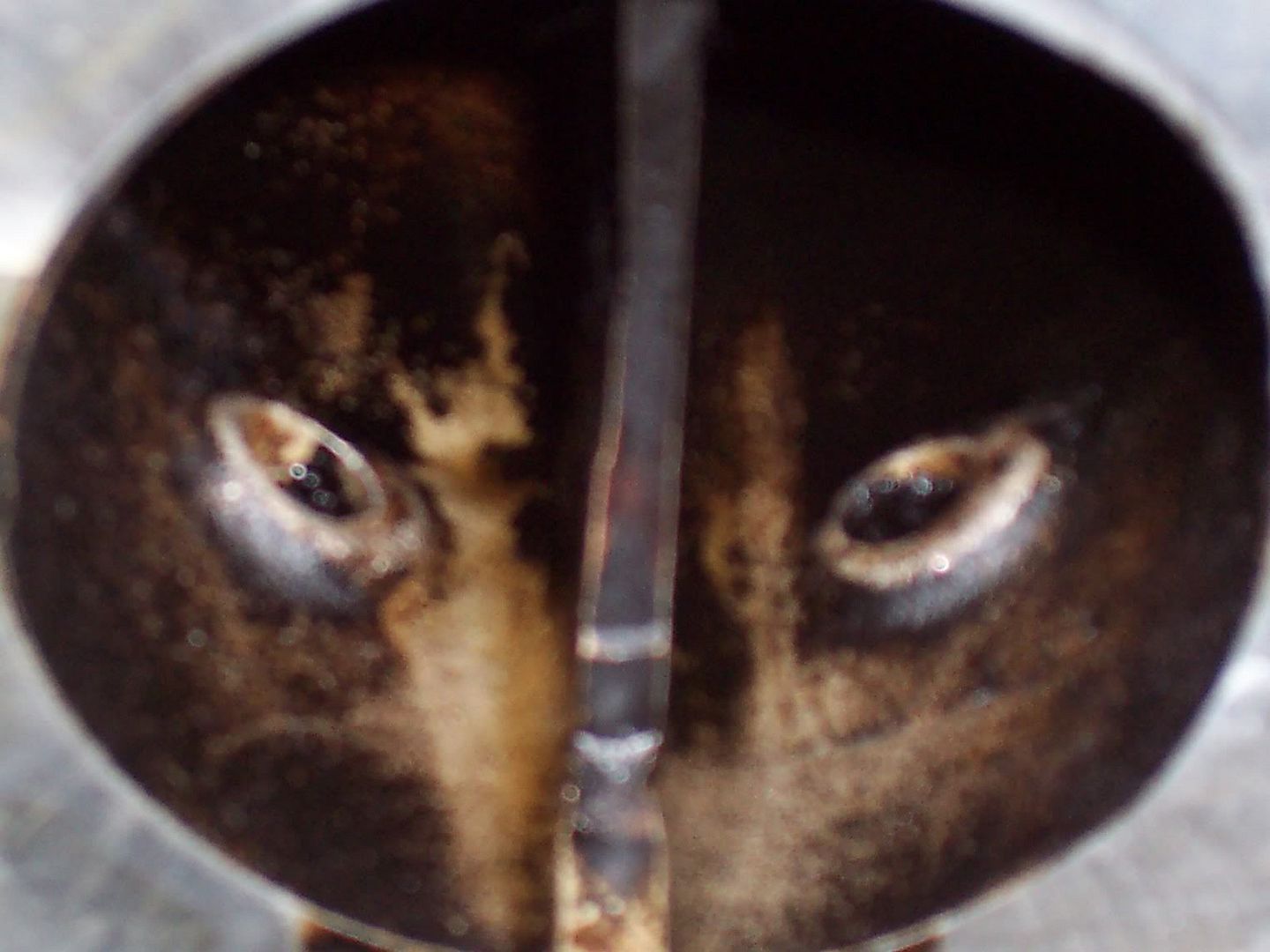 so if you get a code for the egr valve flow and cleaning your EGR valve itself doesnt do the trick...try this.