Discussion Starter
·
#1
·
hey everybody, i had my interior fully redone and took some pics to put up here, it may not be useful for U.S. models because ours dont have air bags. Im sure i have missed some things so dont be surprised, pic is above and instructions below
tools: range of screw drivers, couple of sockets (i think they are 12 or maybe 14mm), wire cutters to possibly cut wires wrapped around bracing etc..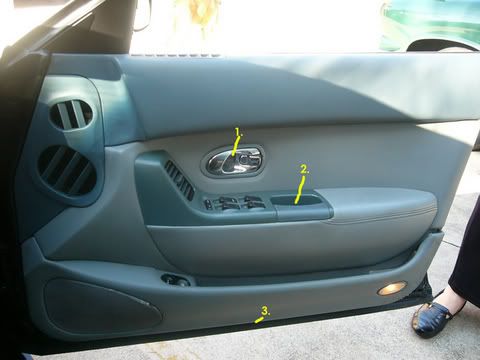 1: peel back the little flap and there will be a small phillips head screw, undo that.
2: unscrew the screw from in here
3: at the very bottom of the door panel there should be a small phillips head screw, take that out.
4: now pull gently around the adges of the door and the whole skin will come off, then push up to get the top of the door out of the window sill.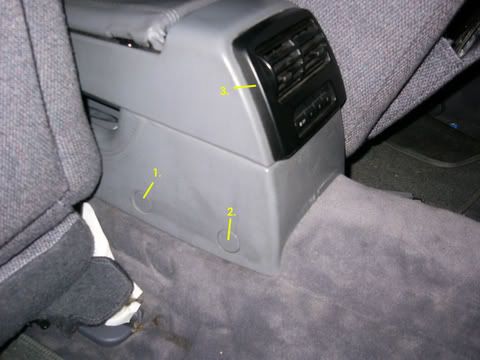 1/2: use a blade screw driver to pop these small covers out, then use phillips head to undo screws, there are 2 on the other side aswell.
3: This whole a/c vent comes off without screws etc.. just pull it and i think if u push it up it comes out easier.
4: now the whole centre armrest should lift off, the panel under the armrest with the 3 switches (air vent/seat heaters) should be able to be manouvered out.