Discussion Starter
·
#1
·
Ive just noticed that some Luce's have short front bumpers while other have the long version. Does anyone have a responce to this ?
Long -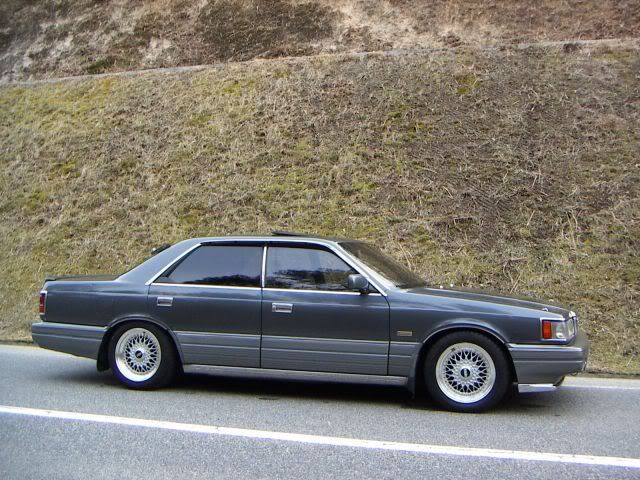 Short -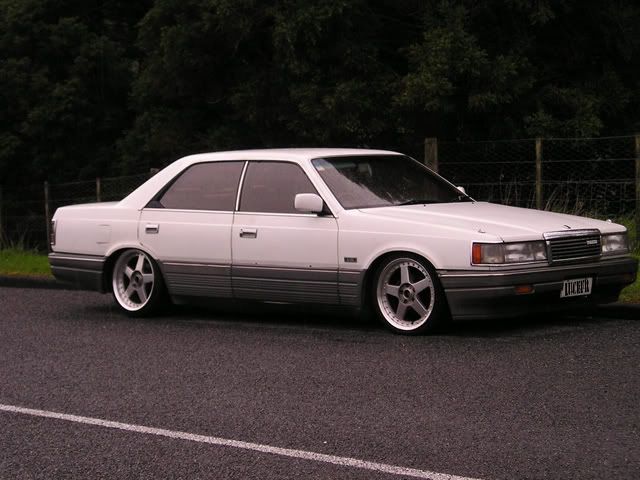 Also, this suprised me, I guess this is the unit that houses the mini cooler system and air purifier ? can this be verified ?
And, This is the first time I noticed this, do all JDM luce have this rear vent ? WOW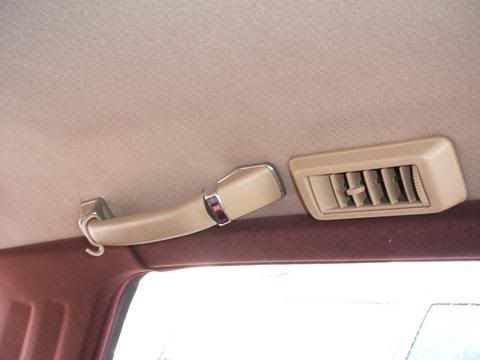 This is where I found some of the pics -
http://photos.yahoo.co.jp/ph/speedjunky_ki...rc=ph%26.view=t
I might as well ask here but has anyone tried to post a message on the HC Works message board. I tried many times to post a link and show them our site in hope of some member that may be able to contribute here ???